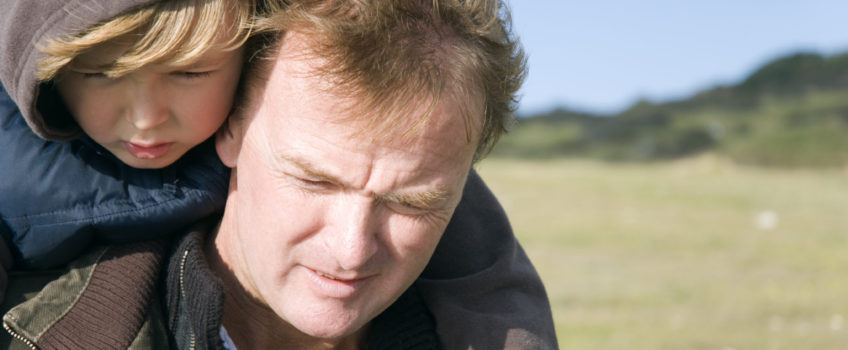 Alan, single father with health issues
For single father, Alan, the BCF was there to provide temporary support to get through a serious bout of ill health.
Unable to work for several months at his small gardener/handyman business, Alan soon found debts mounting and the family's living expenses almost impossible to meet. With the BCF's help, he is now fully recovered and gradually building up his business again. Life is back on track.
"Thank you not only for the financial support you have given me and my girls but also the moral support as well. There have been times when without hearing a friendly English voice, I think I would have cracked up completely. Thank you for being who you are and for your great kindness. I will not forget you."
* In these stories the names have been changed to protect the identity of those we help & the photos are representations. Confidentiality is respected at all times.