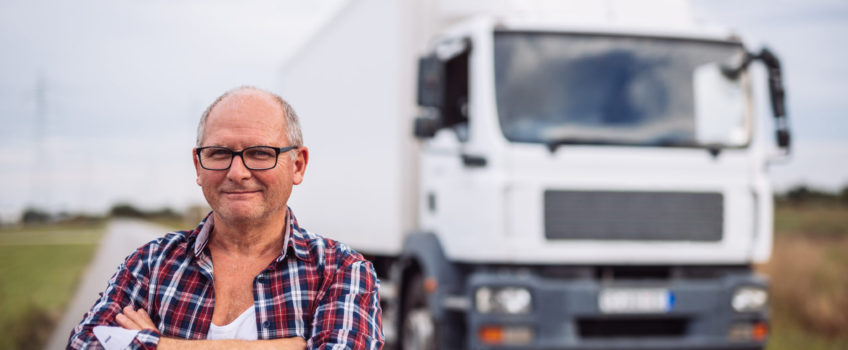 Bill – Aged 55
Bill, aged 55, a self-employed lorry driver, became unable to work after a serious fall at home. He lived alone, and his savings were almost gone. The BCF supported Bill during this difficult time.  In his words: 
"I would like to express my sincere thanks and gratitude for the support the trust has given me over the last two years, a period when financially life has been very difficult for me. Happily things are improving and I can see some light at the end of the tunnel. My heartfelt thanks to the trust."
* In these stories the names have been changed to protect the identity of those we help & the photos are representations. Confidentiality is respected at all times.