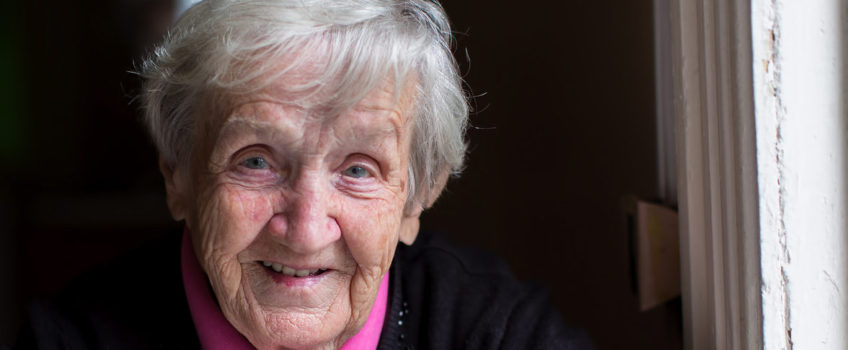 Caroline – Convalescence
Here is what Caroline, aged 70, told the BCF after returning home after spinal surgery and convalescence:
"Please convey my thanks to your committee for the 'Get Well' card and cheque I received when I returned home from my convalescence.

I am also grateful for the Christmas card and cheque, a most welcome addition to funds at this time of the year, thank you. I have bought myself some extra logs and two more 20 litre bottles of paraffin in case the winter turns as cold as the last one. The last nine months have been very difficult but your grant will help me to put my life back together. I hope that my health problems will soon be something I can put behind me, and concentrate on my future! Thank you again for your help."
* In these stories the names have been changed to protect the identity of those we help & the photos are representations. Confidentiality is respected at all times.