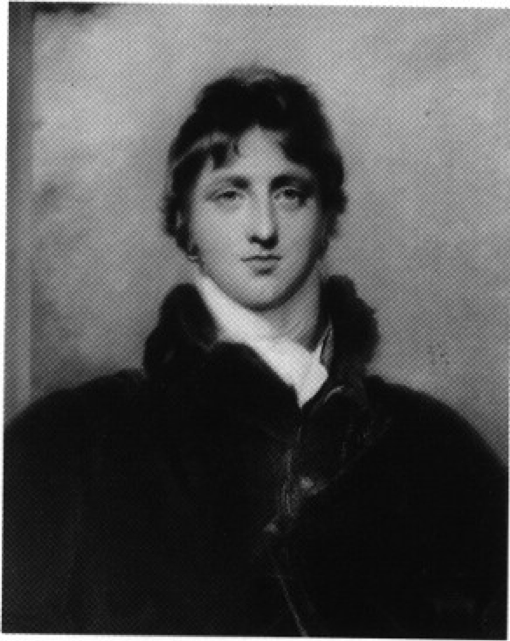 1823: LORD GRANVILLE
The British Ambassador, Lord Granville, established the BCF in 1823.
Just a few years after the fall of Napoleon at the battle of Waterloo, the British community in Paris was mushrooming. Encouraged by a fashion for things English under the restored French monarchy and by the growing unemployment at home, thousands of workers – bricklayers, ostlers, servant-girls and governesses – were tempted to move to Paris for work, and each tumultuous political event and natural disaster in France that followed is mirrored in their stories.
Many thrived; others did not. They lost their jobs, or were the victim of fraud, and found themselves destitute. The newly founded Charity aimed to help them all, the elderly and the sick, orphaned and abandoned children, those who would be able to find work again and those whose only hope was to return home.