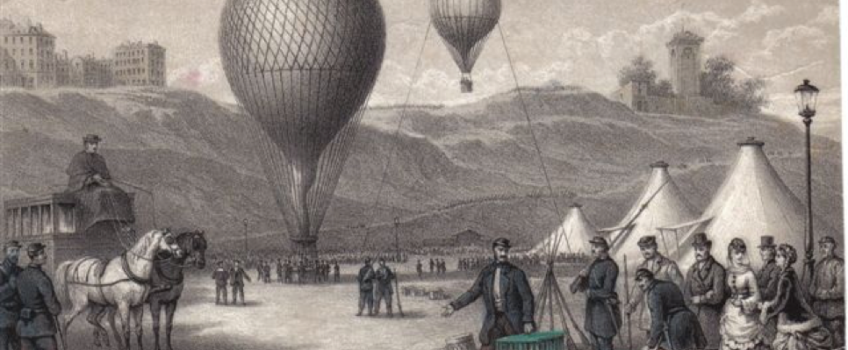 THE SIEGE OF PARIS AND THE "COMMUNE" 1870-71
In the winter of 1870-1871, the Prussians laid siege to Paris. The principal benefactor of the British Charitable Fund during this period was Sir Richard Wallace, who was also Chairman for 20 years. During the Siege of 1870, he and a handful of trustees stayed in Paris to help thousands of British people stranded in the city, many on the verge of starvation.
Sir Richard donated significant sums of money to provide food, coal, clothing and shelter for them and by the end of the Commune the following year, 4,500 british had been provided with food and other essentials and 500 repatriations successfully organised.