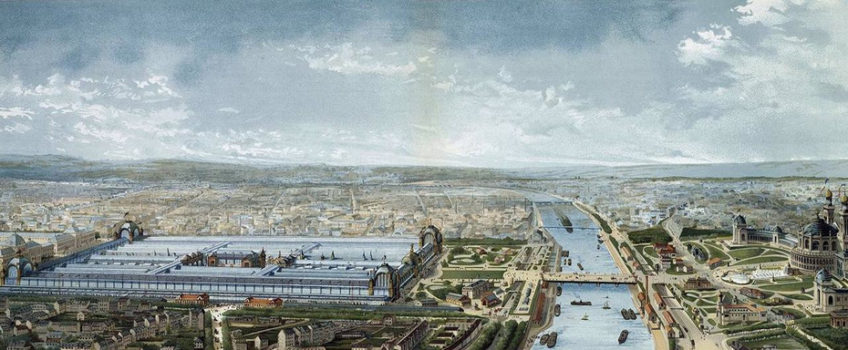 THE GREAT EXHIBITION 1878
THE GREAT EXHIBITION 1878 saw another influx of people searching for work in Paris. Many were disappointed and found themselves in abject poverty. To raise funds to help them, a ball was held at the Embassy in 1878, in aid of the BCF. The Prince of Wales attended.
Severe winters and cholera epidemics between 1881 and 1886 pushed food and heating costs out of control. Significant funds were raised from donors in France and in the U.K., including from Queen Victoria and from the Prince of Wales.