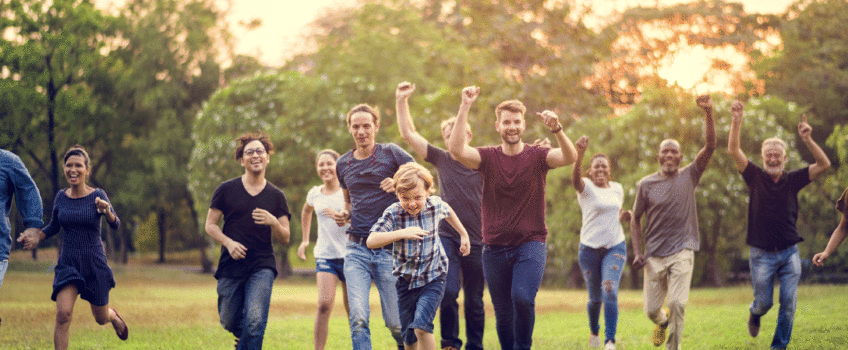 21st CENTURY: CHANGING NEEDS AND A NEW APPROACH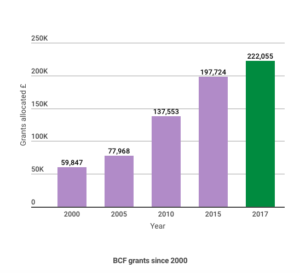 By the end of the 20th century requests for aid in the Paris area had declined markedly and so had the Charity's visibility. But the need was still there; it had merely shifted to other parts of France.
Realising that a proactive approach was required to reach out to people in need of help, a new generation of trustees set out to raise the profile of the BCF within the British community and expand its welfare net to the whole of France. We set up a ten-year plan for aid distribution, renewed annually, and from 2014, the number of applications has risen sharply.  In order to continue to support existing and new cases into the future, promoting fundraising and support for the BCF has become an essential part of our work.