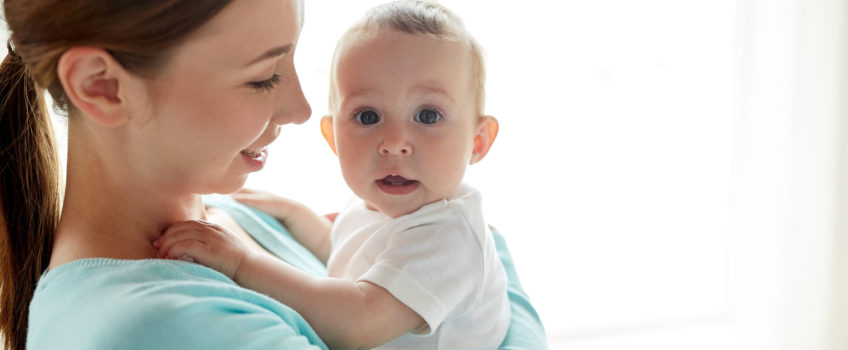 Jill – Single mother
Jill's family – and the joy of being able to buy new shoes.
Jill and her family came to live in France in 2006 but when her husband left the family and stopped supporting them in December 2012, Jill had a desperate struggle to make ends meet.  The BCF  helped with grants for food, basic living expenses and clothing for the children.
"I was completely overwhelmed when I opened my mail today, and found a clothing grant for Dan and Laura. They are greatly in need of clothing and shoes; we have been gluing our shoes with Super-Glue for an awfully long time now! And thankfully Laura is about the same clothing size as me, so we share clothes! We will be able to get some bargains because the sales have started! Thank you once again for helping us at this difficult time (It was totally unexpected)."
* In these stories the names have been changed to protect the identity of those we help & the photos are representations. Confidentiality is respected at all times.