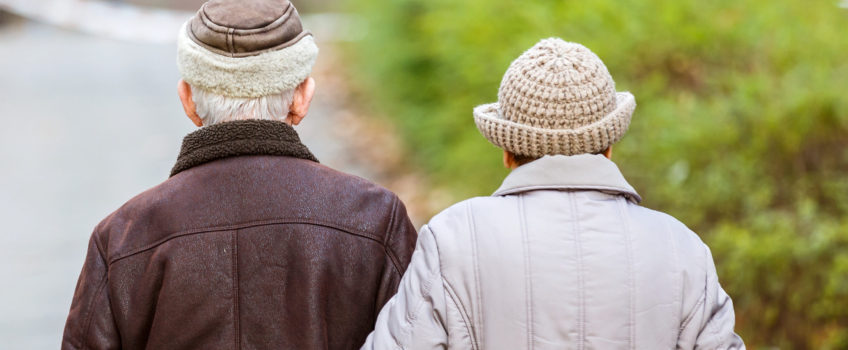 Keeping Warm – Ben & Edith
Ben and Edith retired to France in 2000. The unfavourable exchange rate reduced their pension considerably and by the end of last year, they were in dire straits. They had to borrow money for a major car repair, which was essential as they live 5kms from the nearest village, and then the heating system broke down. They no longer had hot water and the house was extremely cold but they had no possibility of raising a further loan to do any repairs.
They were relying on electric heaters which they moved from room to room, and Ben's severe arthritis was aggravated by the cold. The BCF was able to replace the boiler and install convector heaters.
"We would like to take this opportunity to thank everyone at the BCF for the magnificent grant which has been awarded to us. It's amazing how we were able to actually sleep through the night the day we were told of the award. So, a very big thank you to all for that!"
* In these stories the names have been changed to protect the identity of those we help & the photos are representations. Confidentiality is respected at all times.