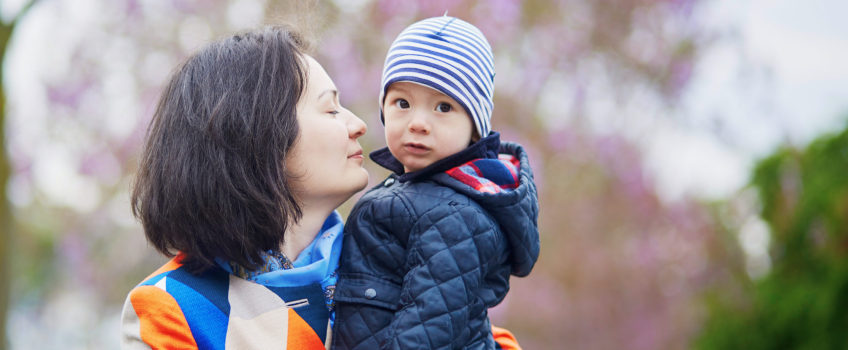 Sandra's Return Home
A fresh start for Sandra's family: how the BCF made going home a possibility.
"I received our passports today. I've booked the ferry and we are now on our way. Thank you for all your help in getting my children and myself home. Your kindness is greatly appreciated, and won't be forgotten. I wish you all well for the future, and again thank you so very much."
* In these stories the names have been changed to protect the identity of those we help & the photos are representations. Confidentiality is respected at all times.