Our specialised charity was created in 1823 in response to the dreadful poverty suffered by British migrant workers and their families in Paris.
Almost two centuries later we continue to assist British citizens who have made their homes in France but, through misfortune, can no longer make ends meet.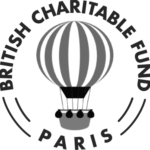 The Trustees, the Conseil d'Administration and members of the French and British units of the British Charitable Fund express their profound sorrow at the passing away of Her Majesty, Queen Elizabeth II. They send their deepest condolences to all her family. She had always worked to reinforce links between France and Great Britain, so facilitating relations between the British community in France and their hosts. Her benevolent presence was sincerely appreciated on both sides of the Channel, providing a constant thread, in contrast to the occasional instability of the political relationship. President Macron's eloquent reference to her as "The Queen" underlined this contribution.The BCF is proud to have worked closely with her Ambassadors, our Patrons, and looks forward to continuing its support for the least fortunate among the British residents under her successor, Charles III.
12th September 2022 Richard Hallows, Chairman
The British Charitable Fund, Paris
BCF grants disbursed, 2009-2022 (Euros)
Farewell to George Bauermeister
George Bauermeister, Honorary Trustee of the British Charitable Fund, Paris since 2018, passed away on 30th July this year, at the age of 89. In addition to a very distinguished career in the accountancy profession, he had been a Trustee of this charity since 2006, joining when the assets of the Victoria Home, with which he had been associated, were brought into this Fund. He focused on the welfare activity of the BCF, first as a member of the Welfare Committee and from March, 2010 to February, 2017, as Honorary Secretary of Welfare. He was also an active member of the Finance Committee. Ill health forced him to retire from these central roles, but he remained on the board of Trustees, as Trustee up to the expiry of his term in November, 2018, and thereafter as Honorary Trustee.
Together with his devoted work within the BCF, George was also a significant donor to the Fund, typically preferring to remain anonymous when he made his most generous contribution. His final years were overshadowed by the effect of his illness, and the passing away of Madeleine, his long-time partner, in 2020. The BCF has lost a great supporter and contributor to its past activity; his fellow Trustees have lost a valued friend.
Carte de séjour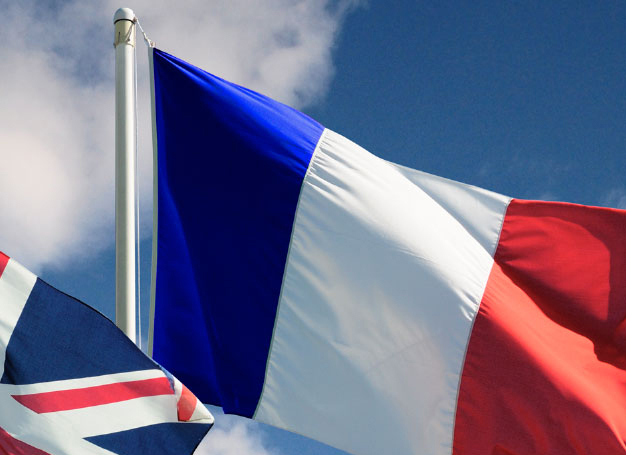 RENEWAL OF CARTE DE SEJOUR
Online residence permit application procedure for British nationals and their family members residing in France or coming to settle in France before 31 December 2020
October 2023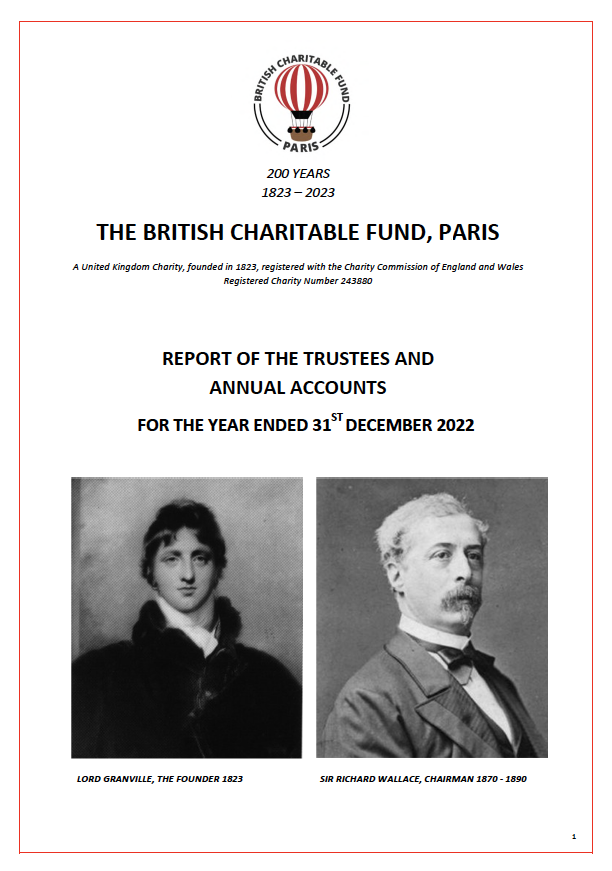 2022 TRUSTEES REPORT AND ACCOUNTS
May 2020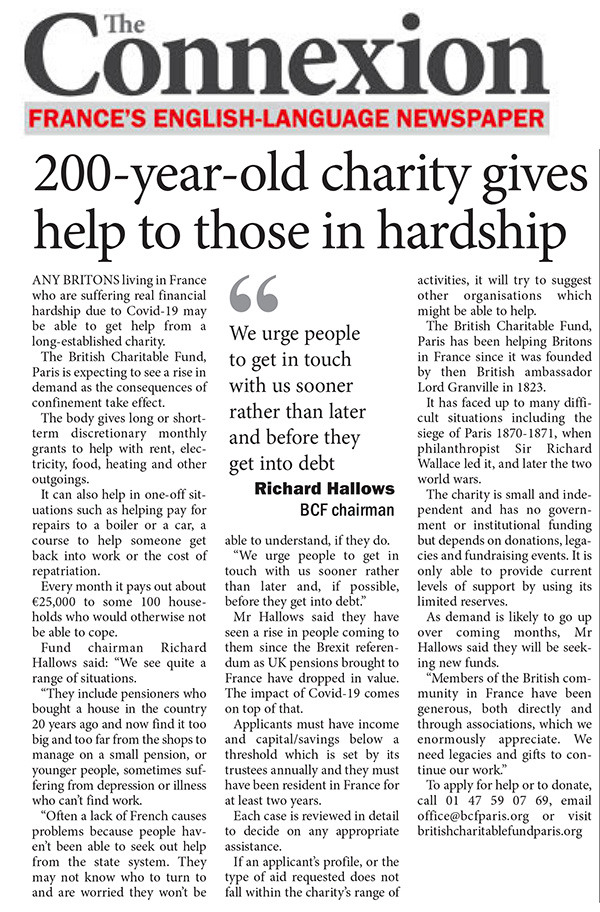 200-year-old charity gives help to those in hardship.
Any Britons living in France who are suffering real financial hardship due to Covid-19 may be able to get help from a long established charity…
MAKING A DIFFERENCE
Meet some of the people the BCF has helped
November 2019 event
The British Charitable Fund, Paris, under the patronage of Lord Llewellyn, the British Ambassador in France, held a musical evening of lighthearted fun in aid of the BCF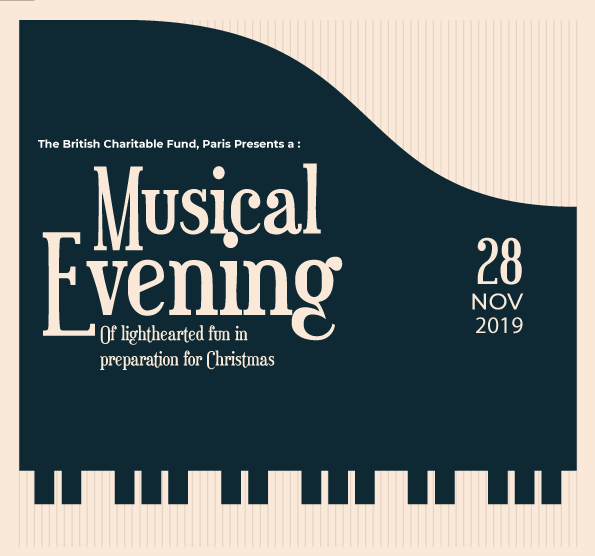 The music was provided by the senior school jazz band and soloists of the "British School of Paris", under the direction of Simon Lockwood.
All proceeds were in aid of the British Charitable Fund in its commitment to help vulnerable British families living in France who, particularly in the winter-time, struggle to keep warm and properly fed.
Since March 2020, the current Covid virus has meant that no new events have been programmed.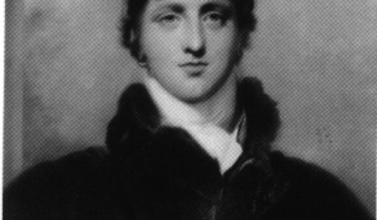 The British Ambassador, Lord Granville, established the BCF in 1823. Just a few years...