Our specialised charity was created in 1823 in response to the dreadful poverty suffered by British migrant workers and their families in Paris.

Almost two centuries later we continue to assist British citizens who have made their homes in France but, through misfortune, can no longer make ends meet.

Carte de séjour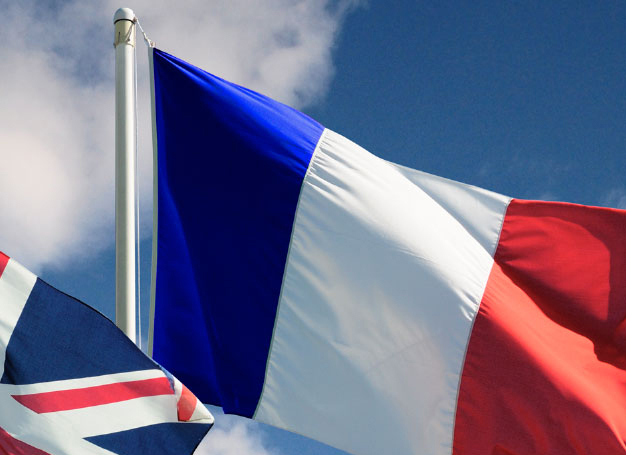 RENEWAL OF CARTE DE SEJOUR
Online residence permit application procedure for British nationals and their family members residing in France or coming to settle in France before 31 December 2020
August 2021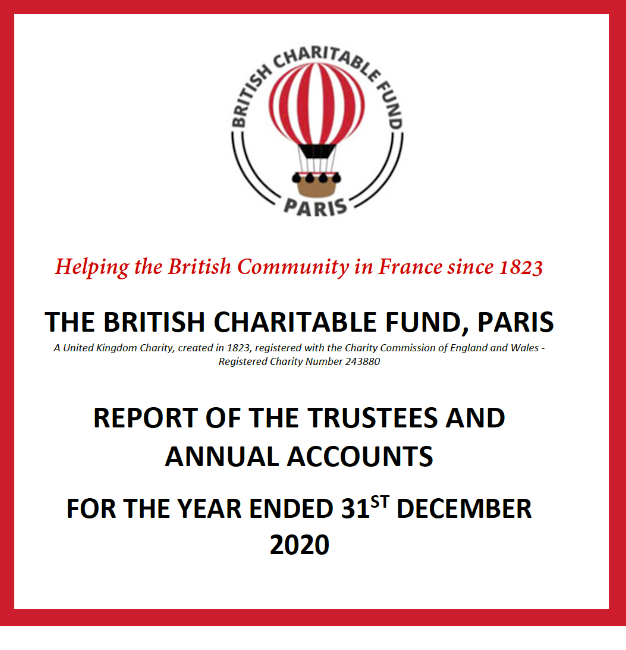 2020 TRUSTEES REPORT AND ACCOUNTS
May 2020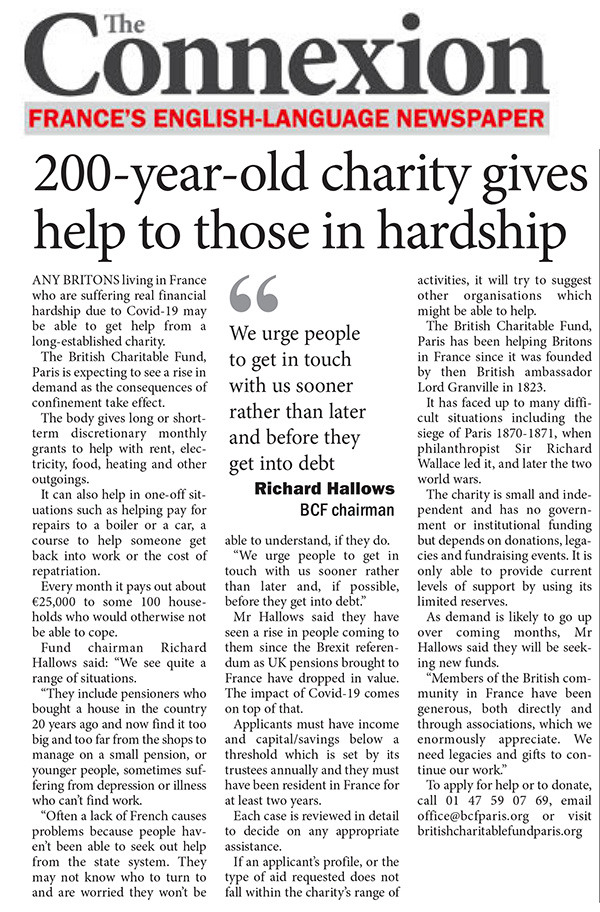 200-year-old charity gives help to those in hardship.
Any Britons living in France who are suffering real financial hardship due to Covid-19 may be able to get help from a long established charity…
MAKING A DIFFERENCE
Meet some of the people the BCF has helped
November 2019 event
The British Charitable Fund, Paris, under the patronage of Lord Llewellyn, the British Ambassador in France, held a musical evening of lighthearted fun in aid of the BCF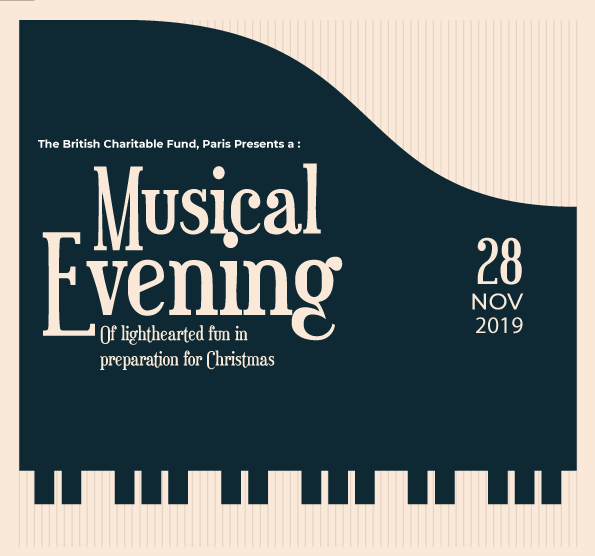 The music was provided by the senior school jazz band and soloists of the "British School of Paris", under the direction of Simon Lockwood.
All proceeds were in aid of the British Charitable Fund in its commitment to help vulnerable British families living in France who, particularly in the winter-time, struggle to keep warm and properly fed.
Since March 2020, the current Covid virus has meant that no new events have been programmed.
BCF grants disbursed, 2009-2021 (Euros)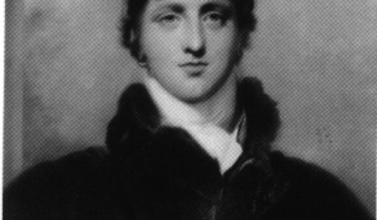 The British Ambassador, Lord Granville, established the BCF in 1823. Just a few years...