Founded in 1823 to support British migrants living in difficult circumstances in France, the BCF holds a unique place in the history of charitable giving in the 19th century.
The BCF archives paint a vivid picture of British migrants to France, from all trades and professions, who faced the challenges of political upheaval, war or natural disaster.  The aim of the charity was to help them all, the elderly and the sick, orphaned and abandoned children. The BCF supported those who could work to get back on their feet, and others to return home.
Almost two centuries on, the BCF continues to assist British citizens who have made their homes in France and find themselves, for whatever reason, in desperate need of financial support.
Take an interactive journey below to discover the highlights of the BCF's fascinating history, from its launch in 1823 to the BCF of today.
Highlights from the BCF's history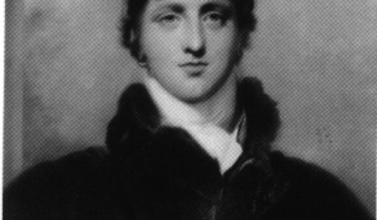 The British Ambassador, Lord Granville, established the BCF in 1823. Just a few years...